Appointments:
Office Location:
The office is located at:

Atria Park Business Center

Ann Arbor, MI 48105

Hours:
Generally Monday-Thursday, by appointment. Late afternoon appointments available. Fridays only for hypnosis and regression..
Contact:

Telephone: 734-477-9280

Please leave a voicemail message if I am unable to answer. Voicemail messages are confidential. All contact requests generally responded to the same or the next business day.

Fax: 734-477-9280

Email: DeborahSalzberg@yahoo.com (A telephone consultation necessary to schedule an appointment)

Servicing Area:
Psychotherapy and hypnosis services for Ann Arbor, Ypsilanti, Washtenaw County, and surrounding areas.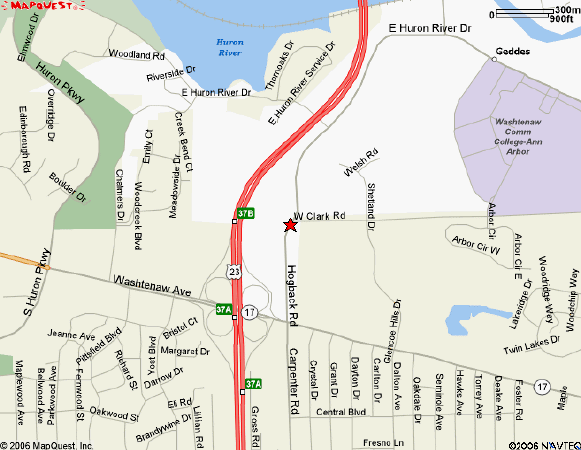 Directions: Exit M-17 from US-23, toward Ypsilanti. Take a left turn at the first street onto Hogback Rd. (Street is Carpenter to the right, Hogback to the left) Turn left into the Atria Park Office Center.